Wallowing Partners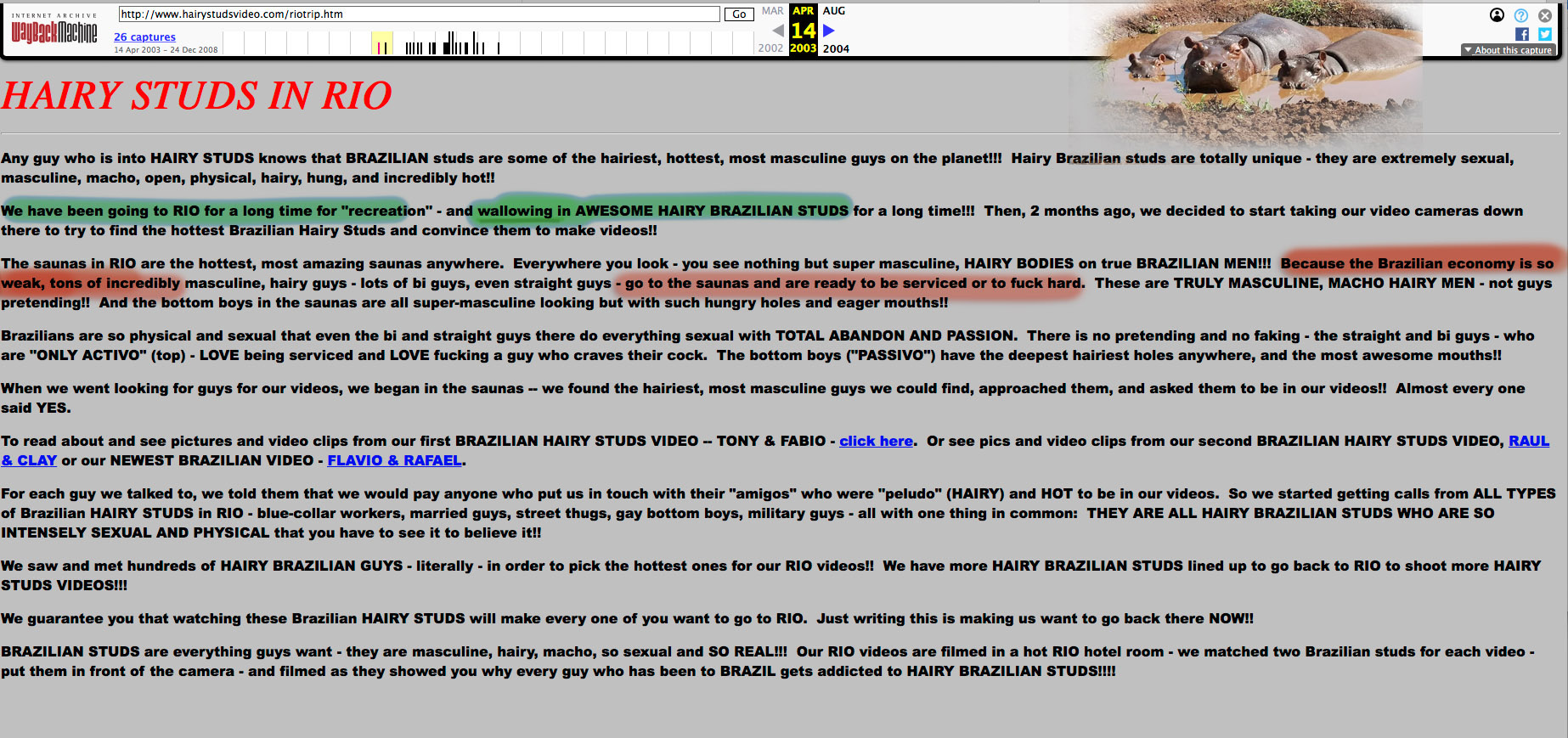 Jason Buchtel was Glenn's business partner from around 2002 to at least 2010. The "we" mentioned in pages like this refers to Glenn and Jason.
In his own words
I am Jake Jaxson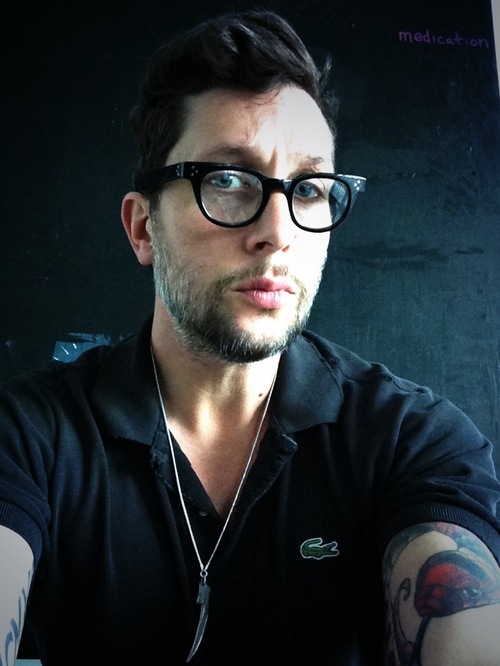 When NY Daily News linked Glenn and Jason through court documents in June 2013,
Jason published the biographical article I am Jake Jaxson.
He explains Master Notions was "cofounded with Glenn", where they "really enjoyed being able to work in a strategic space that had no boundaries".
He was involved in "helping to launch, market, and manage his original blog Unclaimed Territory".
That's a little strange for a short-term business partner Glenn left behind in NYC a year earlier.
About "Us"
Glenn gets a big mention in the second sentence of the About Us page on Cockyboys.com.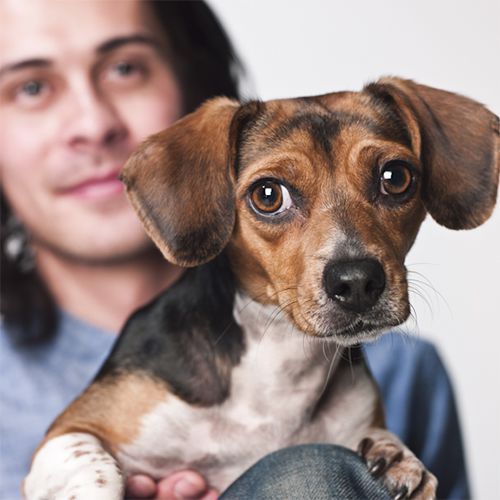 We've reproduced the superior 2015 version. The page just isn't the same without
Benny "I do porn things, but I also do so much more" Morecock
Awards
Glenn and Jason appear to have stopped working closely together around 2010.
Shortly after that, Jason started winning awards
In 2013, his movie Project Gogo Boy won four awards at the Grabbys, including Best Director.
This clip of the awards ceremony showcases the professionalism for which the industry is famous.
In 2017 He won Best Director at the Str8UpGayPorn Awards.
Rachel Maddow is the first person he mentions in his acceptance speech.
Glenn has been forgotten again.
And Best Director at the Grabbys in 2017 also
Just in case that last awards ceremony wasn't classy enough, this one has a bigger stage.
In 2019 he won Best ScreenPlay at the Grabbys
Gay VN 2020 Best Director
This took place in January, in case you're wondering why they're not all six feet apart.